Professional Call Transcription
A transcript of a conversation is actually an audio/video file that is converted into written text. For the most part, transcription is used as evidence in a court of law, hence it must be extremely accurate and written word for word according to the rules of transcription. It is important to note that for each transcript of an audio file, a legally required statutory opinion must be attached for the use of transcription as evidence in court.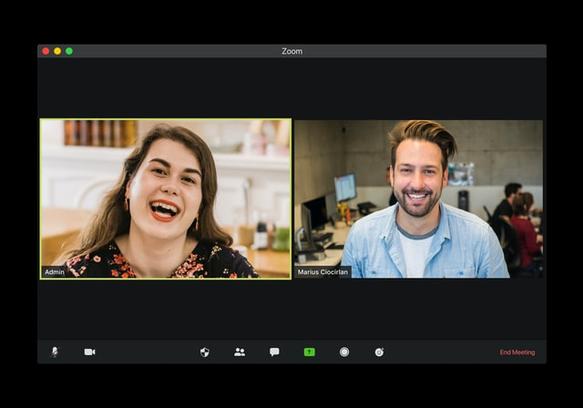 Transcription - Professional only
Transcription is a complex craft that requires high skill, fast typing ability, and exemplary accuracy, but not only is it imperative to pay attention to the identification of the different speakers in the recording, the intonation in which they were spoken, the background noise, and every parameter that appears. Therefore, only a professional transcription company will do the job of a skillfully and experienced professional.
What is important to emphasize?
Because this is a continuous conversation between two or more people, it may be difficult to interpret certain words. To do this, professional transcription equipment must be used, which also allows words that have been "swallowed" in the recording to be identified and the text uttered exactly as quickly as possible. In addition, good transcription is one that will convey the mood of the conversation, and not just the words spoken. For example, the position of semicolons and dots should be accurate, indicate the way in which things were said, and express the spirit of the conversation (hostile? Friendly? Did anyone raise his voice? Did anyone hesitate?). The combination of professionalism, high skill, and advanced technological equipment - are the ones that provide leading transcription services in the field.
When should a professional call transcript be used?
The most commonly used transcription services on the market today are:
Legal Transcription - Record conversations that have been made knowingly or legally wiretapped, transcribed with the help of a professional transcription company according to the legal transcription rules for presentation in court as evidence.
Interview Transcription - Record the interviewee's comments and transcribe them for publication.
Business/ Podcast Transcription - Recording and transcribing business meetings and podcasts is nothing new, especially when it comes to decisions that affect business conduct and content indexing, or a meeting that includes different decisions or shares knowledge and skills. Professional transcription ensures accurate and reliable documentation of the audio/video file.
Academic Transcription - Many students record entire lectures and courses and then send the recordings to a professional transcription company. The material is written and can be used during exam periods, jobs, research, and so on.