It's not difficult to understand how to convert video to text. It's a skill that can be picked up in a matter of minutes. The key, though, is to practice over an extended period of time until the procedure becomes efficient and precise.
Transcriptions that have the best quality can be easily distinguished from poor ones while watching TV or streaming internet video. The latter may leave you much more perplexed even if the captions had been switched off.
You may create a transcription for a video by following these simple steps.
A guide to Video Transcription
To turn a video into text, you have two choices. Transcription services are available whether you choose to do it yourself or not. Both have merit, but not everyone will find them appealing. Consider the following steps for each option before making a final decision.
Upload the video file that you want to use
Your video file must be uploaded and LetsTranscript supports almost every video format.
The same services that LetsTranscript uses for videos may also be used to transcribe your audio to text. Transform your audio recording into text accurately by ordering transcription services from LetsTranscript.
Select the Optional Features You Want to Include
LetsTranscript gives you the option of placing a "rush" order for a quicker transcription, adding timestamps, receiving an immediate rough draft, or receiving verbatim transcription. Most of these options will have an impact on the final cost, so choose wisely. Alternatively, you may use LetsTranscript's less expensive automated transcription software at $0.10 per minute.

The video is transcribed and sent to you via email once it has been completed.

Your video will be converted to text in approximately 24 hours if you use our highly accurate human transcription service. Depending on the duration of your video, our human transcription service is one of the quickest on the market, and we also provide a Rush Transcription service.

Using an automated transcribing service may save transcription time by up to 80% while maintaining high quality.
Self-Transcription: Transcribing Videos to Text (More Difficult Option)
Before you begin, you'll just need a few items if you want to make your own video transcript. If you're interested in learning this talent, there isn't much of a learning curve. The video and a word processor (or perhaps writing it by hand if you're daring enough) are both required.
Observe the Film
It's best if you view the video in short bursts of around ten seconds each time. You may listen to lengthier parts as you improve, but while you're learning, focus on accuracy rather than speed.
Write the Video's Transcript
As you view the film, jot down any thoughts or ideas that come to mind. Besides what the speaker says, pay attention to the finer points of the situation. Unless you plan on using the video transcript to take notes or get quotations, only the conversation is sufficient for your needs. The only exception is if you're transcribing a movie for subtitles or captions, in which case you should add provide crucial backgrounds like a slammed door or a scary footstep from someone out of frame.
Adjust the timing if necessary
You should view the video one final time to make sure the timestamps on your transcript are correct after converting it to text. You may speed your transcription for subtitles or captions if you utilize the proper timestamps, which make it simpler to refer to the appropriate sections of the movie.
Transcribing Videos is Easier with a Professional Service (Easiest Option)
You may also utilize a service like LetsTranscript, which converts audio files into text files. This is a much faster and less time-consuming option than doing it yourself. Here's how to use a voice-recognition service to create a transcript from video or audio data.
Making your videos accessible for everyone
Video Subtitles are created for the goal of enhancing access to video content. Instead of employing stenographers or relying on automated procedures for subtitling services, we depend on more accurate, time-tested techniques of captioning. Captions that are written by humans, timed, and verified are the foundation of our company. Because video caption timings are synced to the maximum degree of accuracy (to 1/100 sec), professional captioning result in fewer mistakes and more precision. As a result, our captions are always completely comprehensible and a pleasure to read.
Subtitling services are not only useful for increasing video accessibility, but they are also an excellent tool for improving search engine optimization.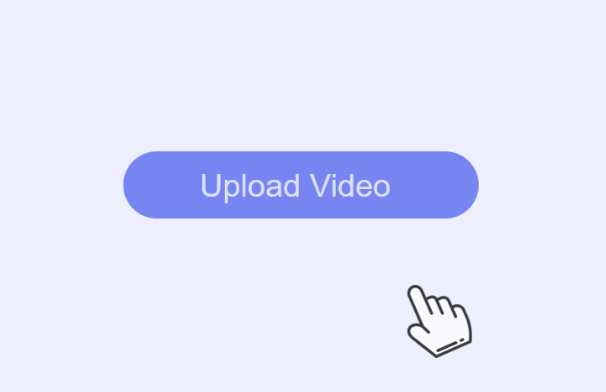 We Support All Video Formats
.STL – .ESY – .X32 – .PAC – .CIN – .AYA – .890 – .XIF .CIP – .RAC – .CHK – .CAP – .ULT – .USF – .L32 – .TIT .ST4 / .ST7 .SRT – .SSA – .VTT – .TTXT – .PSB – .RT – .SSF – .ASS .USF and many more…