MEDICAL TRANSCRIPTION SERVICES
Lectures | Seminars | Group Discussion
Interview | Presentation
Medical transcriptions of reports, patient files, or conferences
Special knowledge is required for the medical and pharmaceutical sectors. In addition to conscientiousness and precision, basic medical knowledge is required for both expressions and terminology. A high-quality medical transcription can therefore only be carried out by an employee who is not only perfect in the field but who also has a command of the very specific terminology.
Professional transcription service for clinics and resident doctors
The transcription of a medical recording should be done by a specialist because the use of language, nuances of pharmaceutical products, or descriptions of illnesses, must be taken into account. In the case of written fixation, language norms and regulations also apply, which must be observed.

Our medical transcription team specializes in several medical sectors that have years of expertise in serving the requirements of healthcare facilities and doctors tailored to their specific needs to provide accurate and error-free transcripts in a short period of time. We specialize in the transcription of doctor meetings and reports, discharge reports, colloquia, findings, surgical reports or doctoral theses, etc. LetsTranscript guarantees 99% accuracy with the utmost precision and style.
This is how our writing service works
For special audio transcriptions and documentation, our transcribers also work with medical professionals if the subject is beyond their competence or if additional information needs to be obtained. In this way, we guarantee that the work will be carried out in a way that meets all expectations.

You don't need to worry about the typing service anymore. We ensure that all your reports are completed on time. If necessary, we support you with order peaks and take overall responsibility. LetsTranscript is the leading medical transcription provider to clinics, hospitals, physicians, and other healthcare sectors.
Having trouble keeping up with the amount of transcription and preparing reports through your system as a hospital or multi-specialty clinic? Does your organization lack the manpower or resources necessary to fax reports to the referring physicians on your behalf? LetsTranscript is the best course of action for your company for medical transcription services with extensive expertise.

Providing Medical Transcription Services to clinics, hospitals, physicians, and other healthcare sector is our specialty. A large number of healthcare transcription requests can be processed quickly and accurately by our professional medical transcribers. We guarantee over 99% accuracy.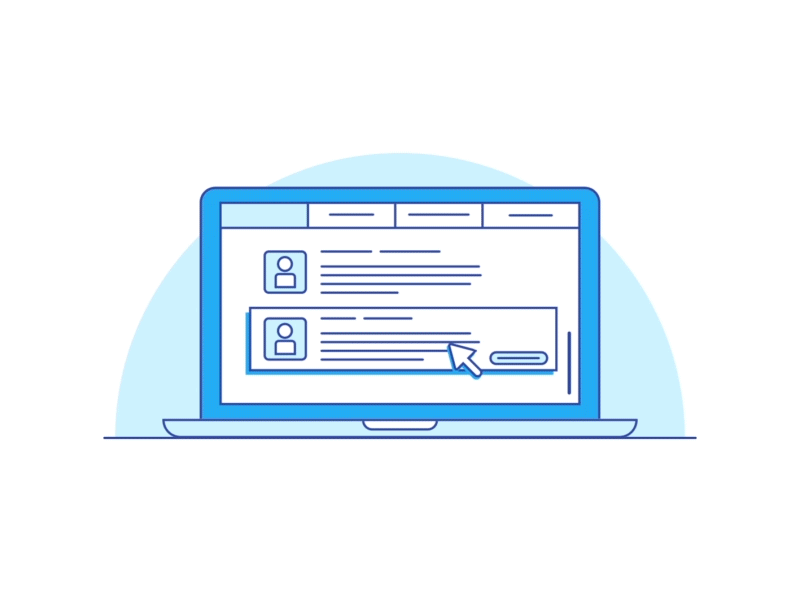 Perfect Documents
All our staff is experienced medical transcriptionists who have either been trained by us or who have successfully passed our multi-step admissions process.
Your orders are checked and proofread by the quality manager before they are delivered
Timely completion
We will transcribe, proofread and deliver your files within the chosen turnaround time at 99% accuracy.
Individual customer service
You will receive your personal contact person who will take care of your requirements and ensure that your orders are completed on time.
Data Protection
We have taken all precautions to ensure that your data is processed in accordance with data protection regulations, which we contractually confirm.
MEDICAL TRANSCRIPTION SERVICES
What We Provide in the Way of Medical Transcription
We have years of expertise serving the requirements of healthcare organizations and doctors throughout the world, we are well-versed to meet the demands of our clients and are able to deliver services that are tailored to their specific needs. Medical transcriptionists are in high demand, and our team includes some of the most brilliant and qualified professionals in the field, who can provide accurate and error-free transcripts in a short period of time.

Medical Transcription needs considerably more than just the ability to accurately spell medical terminology.

Find out all about medical transcription services and how LetsTranscript can assist you in meeting your needs in this area.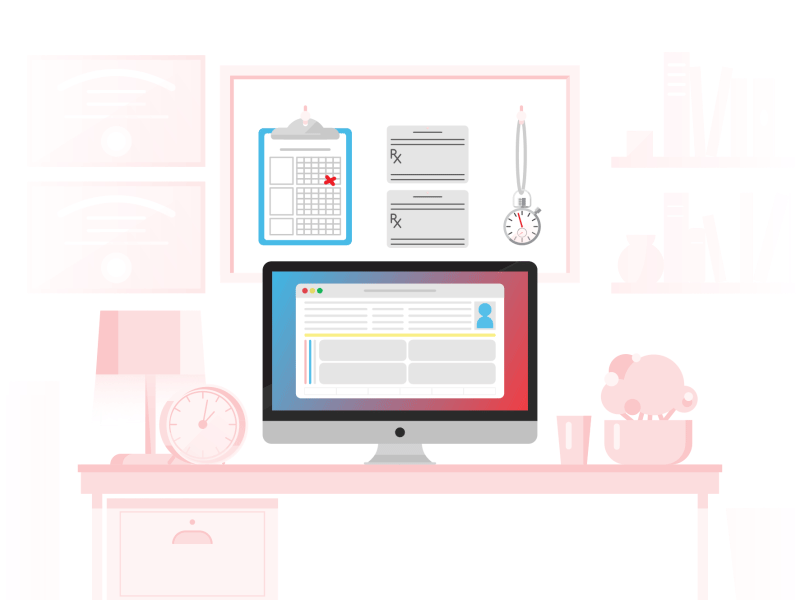 COMPLIANCE & SECURITY

HIPAA COMPLIANCE
In the transcription industry, we recognize the need of maintaining HIPAA compliance. At LetsTranscript, we understand the need of protected health information (PHI) very strictly.

SECURITY ASSURED
One of our primary objectives is to maintain the maximum security. By working with us, clients can be certain that the information included in your files are secure and protected.