10/10 best best of the best. Provided exactly what I ordered, delivered on time. Met and exceeded my expectations.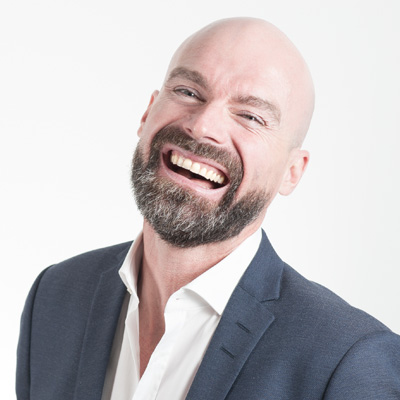 Saul Goodman
Ceo & Founder
Great service and they delivered the transcripts really fast. Will use them again they also had great first time discounts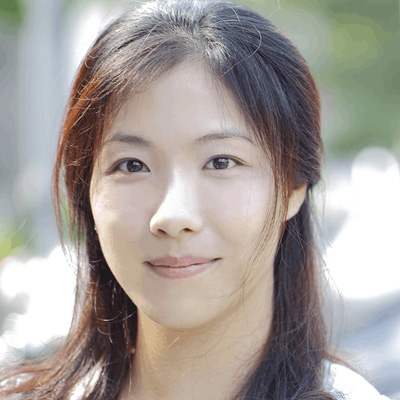 Sara Wilsson
Podcaster
The representative I spoke with was knowledgeable, helped me choose the right mode of transcription, and they delivered the transcripts the next day. It was a pleasant experience. LetsTranscript transcribers worked perfectly and I received the order in time. I highly recommend LetsTranscript!!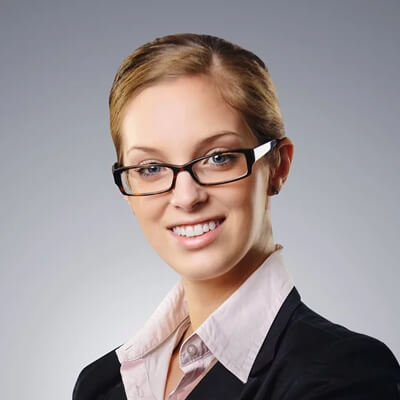 Jena Karlis
Youtuber
I Needed the transcripts badly and I got them faster than expected which is so awesome with the rush hour optiont that they have during the pandemic and every thing else. Also the quality of the transcripts was better than expected. If I or anyone need transcription service I'm telling them to go with LetsTranscript. Your company gets 5 million + stars from me.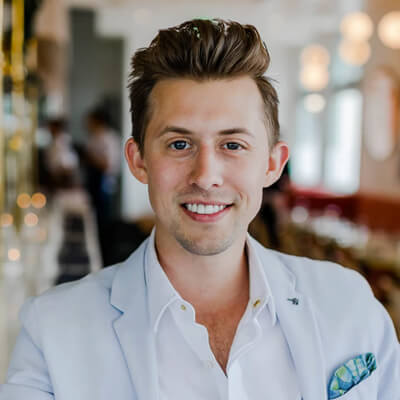 Matt Clark
Freelancer
These were just the trick. I would have liked a lower cost, But I am glad I went ahead and tried LetsTranscript. They made such an improvement I can't believe it..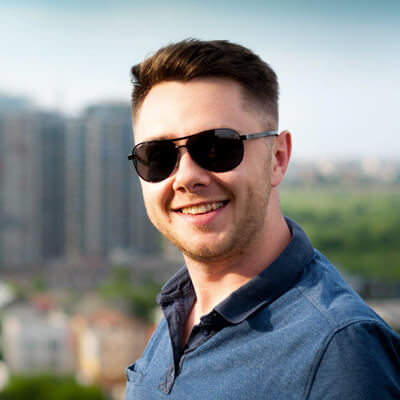 John Larson
Student